Our objective is to introduce
the latest in lighting products
Welcome! You will love it.
Our mission is to provide the lighting products, home automation, intercom and wiring accessories.
Committed to delivering optimal light performance, engineered fixtures are compatible with the latest generation of LED lighting technology from industry leaders such as Disano, Ivela, Side Spa, Schreder, Formalighting, Egoluce, Art metal….. "Discover our home automation solutions to simplify your daily life" "wiring accessories having international standards with harmony and elegance of Italian design"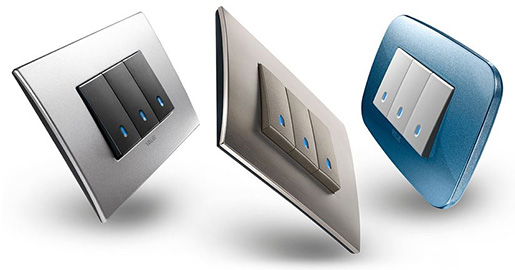 Explore! You will love it.

Lighting Solutions
PLC offers a full turn-key lighting solution to commercial, residential and industrial clients, including designing, supplying of Light fittings & warranties.

Home Automation & Wiring Accessories
PLC provide every product, from the simplest plug to the most complex home automation system.

Partnership With Leading International Manufacturer
Partnership has always been the key to our success. A relationship that is about being near, sharing and cooperating, to grow day by day with those who place their trust in us.
What We Do?
Our mission is to provide creative tools that help
anyone give a voice to their ideas.
Discover how we have managed to combine aesthetics with functionality, ease of installation with versatile application, and energy saving with outstanding performance. And if you get the impression that we have read your thoughts, don't be surprised: Vimar does this and more. Simply.
With home remote control even from a smart phone, tablet or PC, you can control your house at all times, nothing will escape you even when you are far away.
All kind of lighting solutions. Experience the beauty of LED lighting.
As well we providing wide range of wiring accessories and advanced home automation technology.
Lighting from city streets to tunnels, bridges, and monuments...
Recent News
Our mission is to provide creative tools that help anyone give a voice to their ideas.
view all posts